As the market for NFTs and Cryptocurrencies continues to grow, Portland Software Developers are working to create blockchain-based web and backend systems.
Experts in the technologies at work, whether it's transaction speed or the UI/UX that sets you apart from your competitors. Take advantage of our lightning-fast transaction speeds.
Portland Software Developers is the Crypto King.
Not only can we deliver software for crypto exchanges, but we can also custom-build every component for clients looking for a full DeFi ecosystem.
We've been developing our experience in cryptography and cybersecurity for a long time. That's allowed us to deliver cryptocurrency exchange apps that strictly abide by the CryptoCurrency Security Standard (CCSS). You can feel safe and secure when you work with us and know that your apps are protected the right way, all the time.
If you need full-cycle engineering, reach out to us today. We're here to provide you with a solid and robust crypto exchange from scratch or take over from any stage you're at to provide a finished product you can appreciate.
To make sure your financial operations are facilitated and automated the right way, right from the beginning, we pay extra attention to those little details that make the difference. Your enterprise specifics matter to us, and we'll build scalable and compliant solutions that will amaze you and keep your company growing strong.
We design and build cryptocurrency exchanges
As a result, we've created user-friendly and flawlessly secure cryptocurrency exchange apps for both the web and mobile.
A wide range of trading modules and easy-to-use crypto wallets are available to support them.
You can count on them to perform to your expectations and not compromise on security in the process.
Our coding developers can deliver and install cryptocurrency exchange systems that smoothly support any communication logic you require, regardless of the complexity or scale of the architecture.
Safe and easy capitalization opportunities are available.
Let's build
your Exchange
Exchange by means of an intermediary broker
Clients can safely exchange crypto-like currencies with you as a middleman through exchange programs based on broker commission.
The central authority is the most important part of the trading process.

As a result, an administrator will be able to keep track of all of the transactions.

Transactions are not recorded in the blockchain.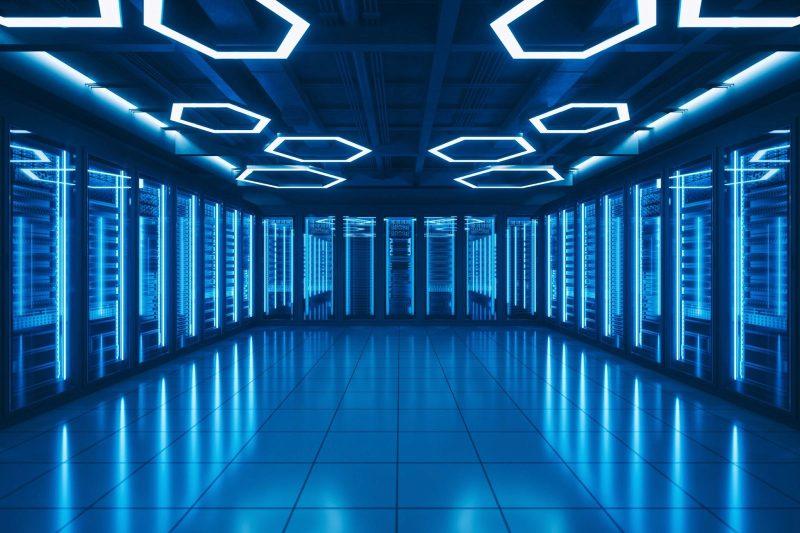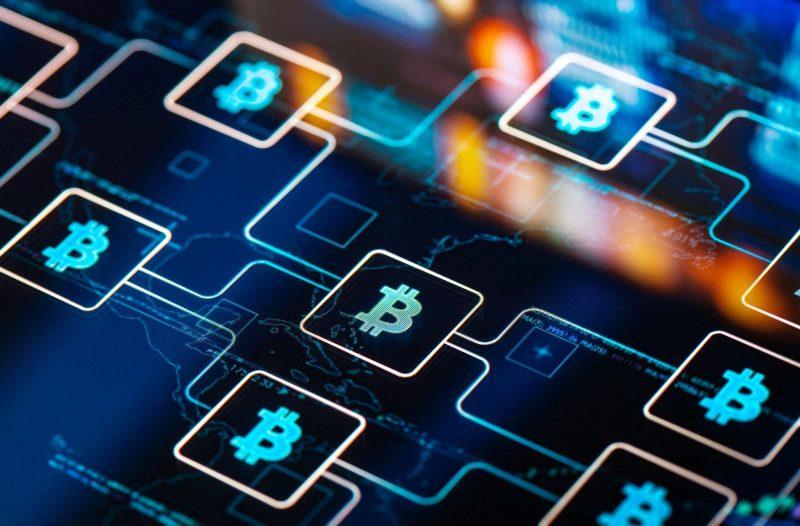 SINGLE PAGES OF TRANSACTIONS
It's important for exchanges to be well-structured and streamlined so that they can get to market quickly.
Everything about the game is easy to understand.

An important aspect of accessibility is how quickly and efficiently you can get to the information you need.

No lengthy KYC procedures are required.
CRYPTOCURRENCY EXCHANGES
Peer-to-peer and decentralized crypto exchanges (DEXs).
It is possible to conduct automated, transparent, and trustworthy transactions between traders using smart contracts on platforms powered by smart contracts.
A third party or central authority is not an issue.

A decentralized trading system that is impenetrable to hackers.

Traders engage in the exchange of digital assets and proxies

mechanisms for escrow protection.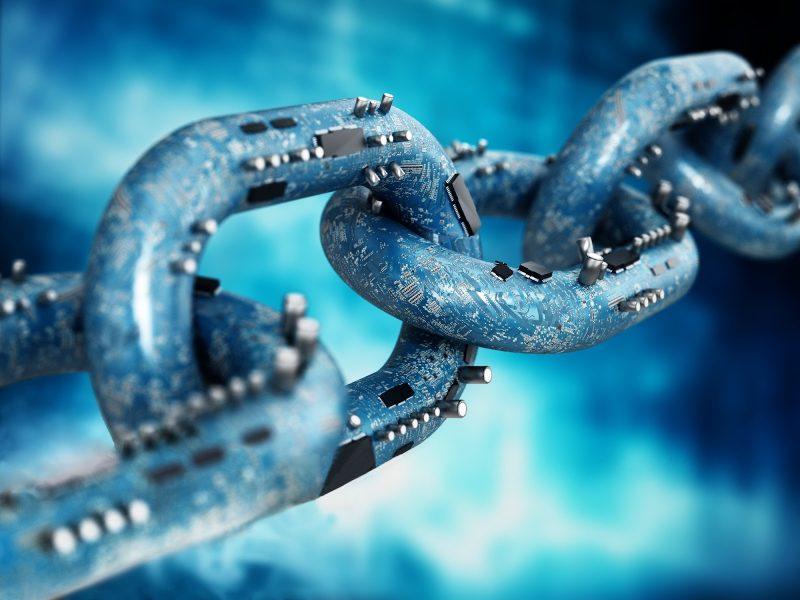 We develop and create infrastructure for Crypto Currency exchanges
Let us develop a complete cryptocurrency exchange platform
Blockchain-based decentralized exchanges with smart contracts and business logic, similar to Binance

Infinite flexibility and scalability

The services of short-selling and margin trading are available

Customizability and scalability
The development and integration of cryptocurrency wallets
Wallets for smartphones, tablets, desktop computers, and even hardware devices

Managing multiple currencies and credit cards

Support for multiple signatures

Transactions using NFC are allowed

An Automated Clearinghouse connection (ACH) Capabilities for social networking and messaging

Consistent user experience across all operating systems and devices
The development of an over-the-counter trading platform
Wealth and portfolio management are important for everyone in their lives

It has built-in arbitrage functionality

Having a lot of money to work with

Order fulfillment that is done by a computer

People who trade in cryptocurrencies can only use unique API and UI-based direct access trading strategies