We Develop Enterprise Software
Enterprise software applications are what we do best, so we're there for you.
It is our goal to learn about your needs, get rid of your technology problems, and improve your team's work.
In the business world, there are many different acronyms for different types of solutions. Some of them are "CRM," "ERP," "CMS," "EAM," and "CMMS." You came to us because you want something that's made just for you, not something that comes in a box and you can't use.
As your team grows, your systems become more complicated, our team is ready to help you with maintenance, new features, development, and training. We also know that your needs will change over time.
Enterprise software should be more than just a condensed version of your business. It needs to load quickly and look like a piece of art, which is why businesses come to Portland software Developers. We do it right the first time.
In this case, Efficiency is King.
Our stakeholders have been working on enterprise solutions since the 1990s, when the term "ERP" was first used. We have a team of development and coding engineers who are obsessed with ERP.
We made systems that took care of things like engineering, finance, and accounting, as well as HR and project management. There were a lot of on-premise systems until Netsuite came along in 1996. Today, it's a whole new game.
It's our goal to make your process easier with a custom solution that makes you feel good about how your business works. We've helped a lot of businesses like yours, from real estate, healthcare, finance, construction, retail, and many more.
If you don't know what can be done, let us show you how.
This is the cherry on top. As time goes on, your security needs are going to get a lot better taken care of. We offer multiple authentication, better encryption of data, and real-time help. Worry less and make more.
As time goes on, when you hire someone new, the person in charge of the account will only need to give them access to the features or modules they will be working on.
Confusion will be less likely
In the years to come, your team will grow and change, and it will be easier to set up and take down as your team grows and changes.
Come back to Portland Software Developers, your source for enterprise solutions.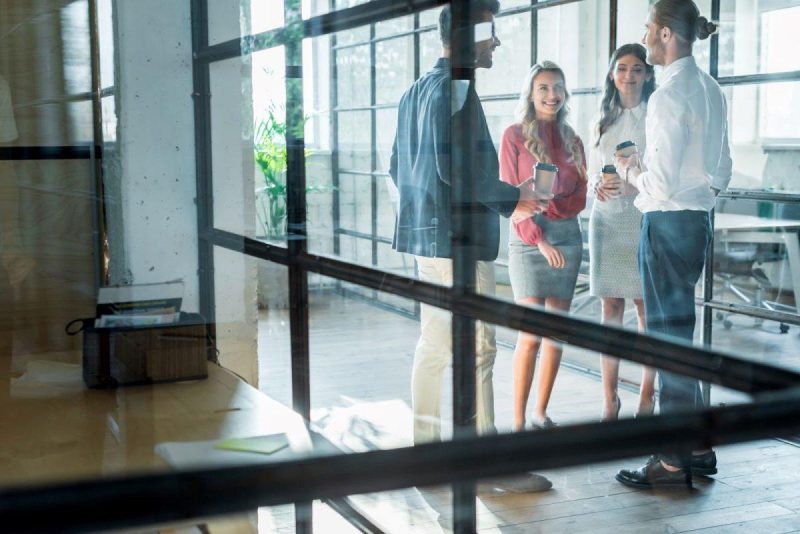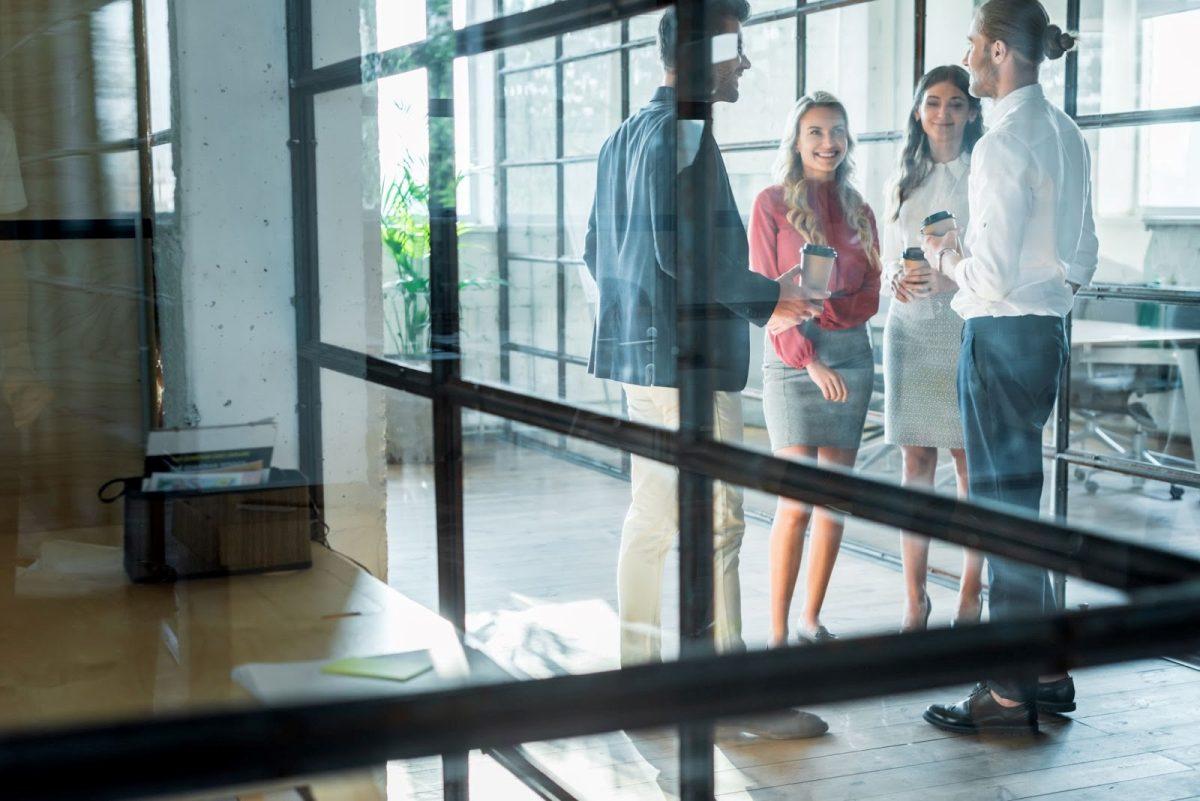 SOFTWARE DEVELOPMENT
It doesn't matter if your business is in the United States or not.
We work with the big businesses that have set new ground in their fields. They hire us to help them change their businesses so they can keep up with rapidly changing business conditions.
If you need help with business strategy and new ideas, you can trust us.
When you have a need that is unique, we make it into a beautiful solution.