UI/UX Design
Portland and Seattle boast the best designers in the world and with the combined power of our Seattle/Portland offices, Portland Software Developers can create magic. They like to start their designs by doodling on paper because to them, designing images is a little bit of art, a little bit of science, and a lot of magic.
We know we have the best designers in the world – and we're proud of it.
Win them over with a
flawless design.
Our design gurus can tap into both the right and left sides of their brains, combining technology with creativity. The end result? A user-centric design solution for your business. 
We go there and we'll push boundaries to get there. We make sure that the user experience is perfect on every device. Trusting your ideas with Portland Software Developers means that we'll go to great lengths in ensuring your consumers, no matter what age they are, are impressed by how fluid the design of your digital masterpiece is.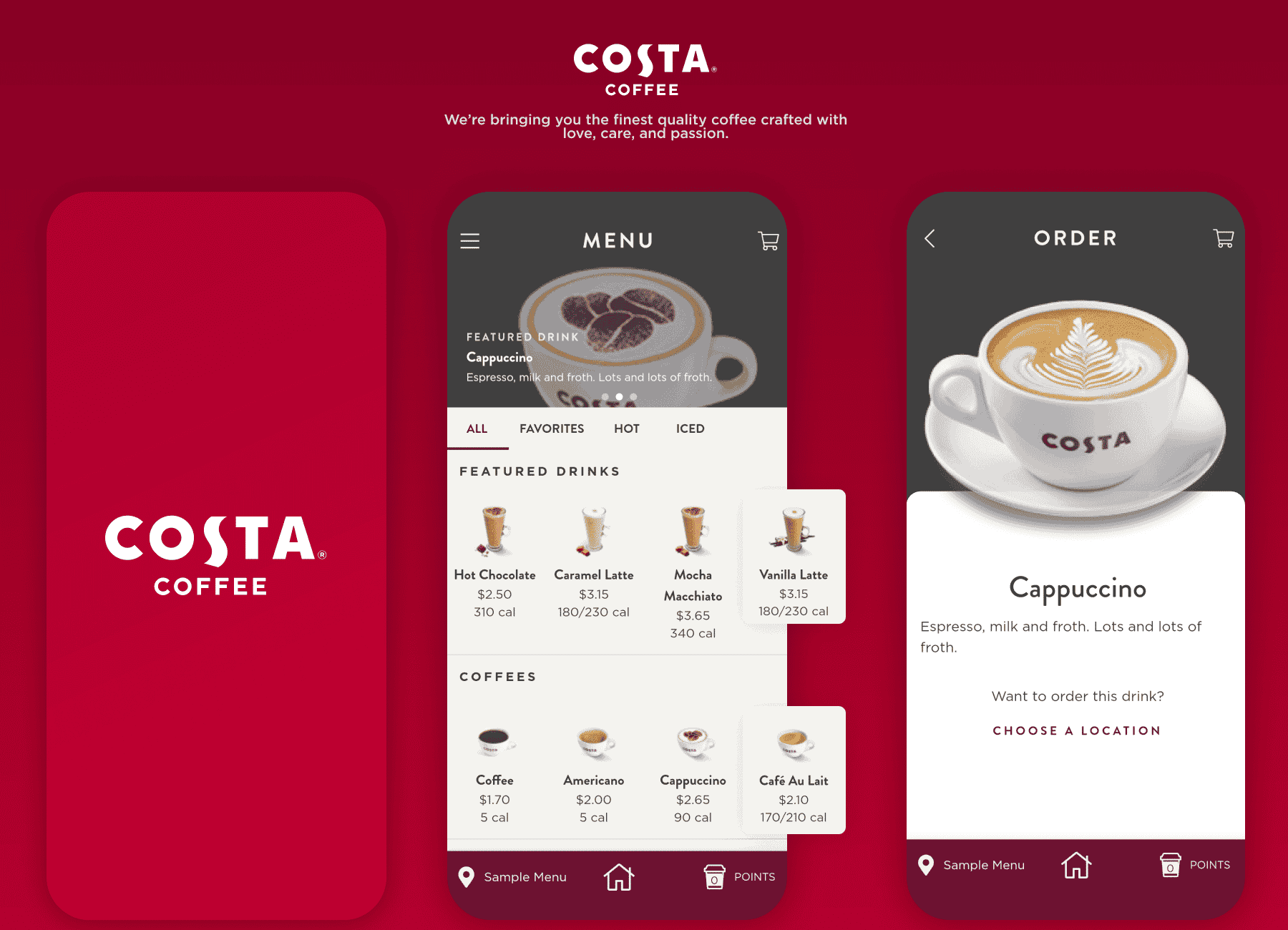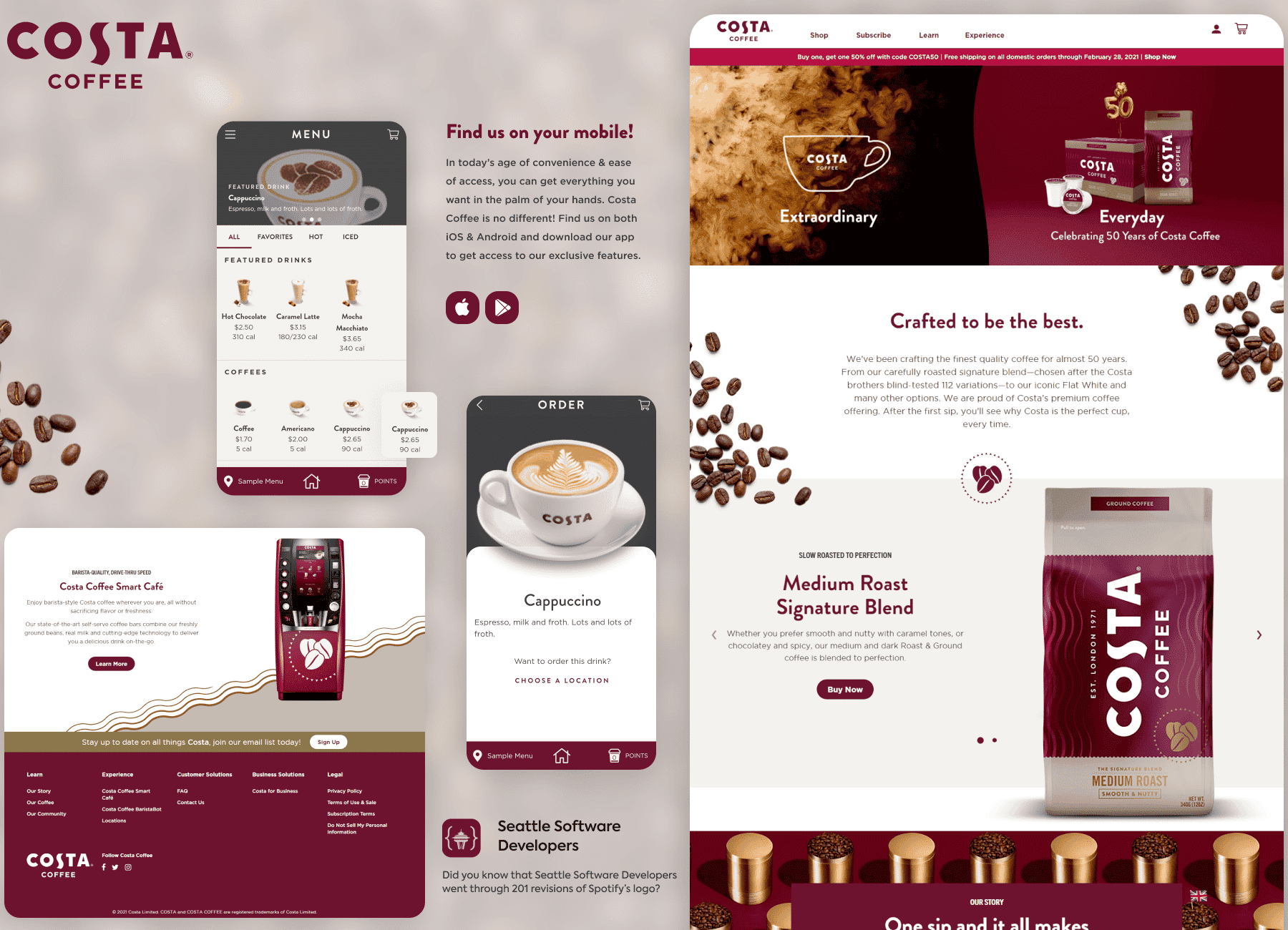 Designs that inspire.

We know that the only way for a customer to have a great experience with your brand is to start with a people-first approach. This lets us create valuable and effective programs that are not only functional, but beautiful too.
Sometimes when our designers start getting into the nitty-gritty of HEX or CMYK codes, it can sound a bit complicated, and honestly, a little scary. But hey – there's a reason we're the experts. We want to make sure that we understand your business and can optimize a user's journey, and that starts with making sure the colors match. Whatever your users need, we can design it.
Our people-first approach when creating designs will give you higher conversion rates, more customer loyalty, and widespread word-of-mouth marketing from all of your happy users. We call that a win-win-win.
Our Design Process
Our four-step approach is key to the design process.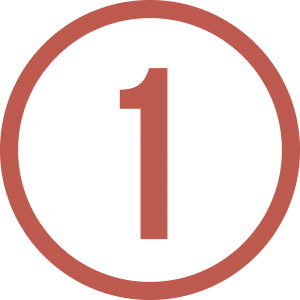 Insight
First, you need to figure out what makes your users tick. If you know that, you're already headed in the right direction. We'll work with you so we can all understand how your customers feel, think, and act – aligning your business objectives with their goals.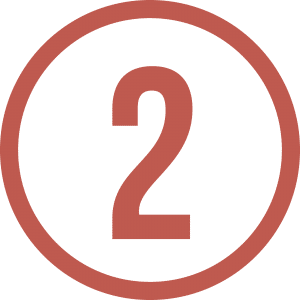 Planning
With how quickly technology changes, it could make anyone's head spin. We've got an insider over at Google that helps us update our strategies quarterly. We understand that your digital presence has to be dynamic, and we'll work to keep you ahead of the curve.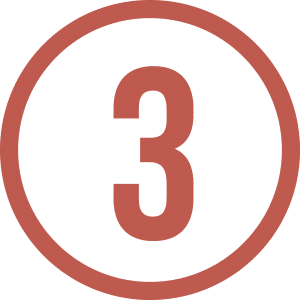 Design
Creating a roadmap for where you want your project to go is the first step in understanding the scope of your project, the objectives you want to hit, and the timeframe you need it done. And we do it all before hitting the ground running.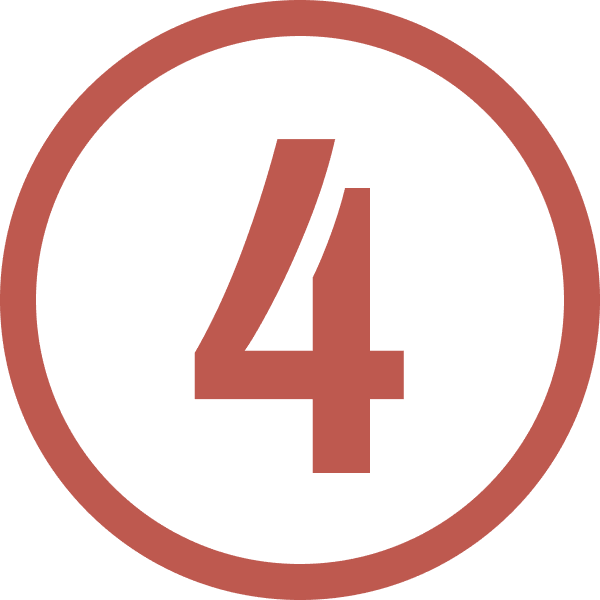 Optimize
We trust our developers wholeheartedly. They're dedicated to gathering all crucial data trends in your industry before designing and implementing it – we make sure you can provide your users with the best user experience possible.






Map out your
user's journey

with a flawless experience.
Your customers want information, and they wanted it yesterday.
If you haven't guessed it yet, we're super proud of our UX designers. And we have every reason to be – they're experts at designing a website that's intuitive, organized, and consistent, carefully considering anything and everything that makes up a user's journey while navigating your website.
We make designs
that resonate with every

generation.
We know that a well-designed user interface is worth its weight in gold.
When done right, UI design can help your users navigate your app or website intuitively and methodically – something that's important to every generation.
We like to craft an experience for your users, regardless of age, that's both visually consistent and aesthetically pleasing. When our team of designers gets to work on a project, they factor in things like typography, icons, color scheme, and more to create a masterpiece that works for your customer base.
We design the perfect
user flow.
The success of your website or mobile app can be directly tied to a path for your users that has been strategically mapped out. We make sure our team will keep your user's end goal in mind while they're designing the colors that are unique to your site and working on specific coding. 
Our talented team of engineers will work hard to create a simple, direct route for your users that is easy and fun to navigate. And it's not too shabby on the eyes, either.
Give your brand a visual facelift.

We know that as soon as your website loads on a screen, you want your visitors to be blown away by its simplicity and beauty. The importance of visual design, we know, is something that cannot be overstated. We want to make sure that your visuals can communicate the functions and goals of your business – they are, after all, the face of your brand.
After all – brands that have an authentic emotional connection to their users are more compelling and effective.
SOFTWARE DEVELOPMENT
Ready to make history?
Have you made it this far, and you're now ready to see what our designers are doodling? Perfect. We're here to disrupt the market while we build cool stuff with you.
Nothing is greater than launching a new app and getting to watch it move through its lifecycle. We know that by helping your idea succeed, it will make you money – helping us to succeed and make money, too. We know this is your idea, but we've got skin in the game, too.