We can build everything from apps to robots.
We know your business is as unique as you are, and "off the shelf" and "out of the box" software won't work for your business.
Let Portland Software Developers develop your dream and work hard to ensure we're the only development partner you'll ever need.
We design software that delivers.

Having software that's out of the box can help you get your feet wet, but custom software lets you do somersaults in the deep end, and that requires a skill set that only a few have.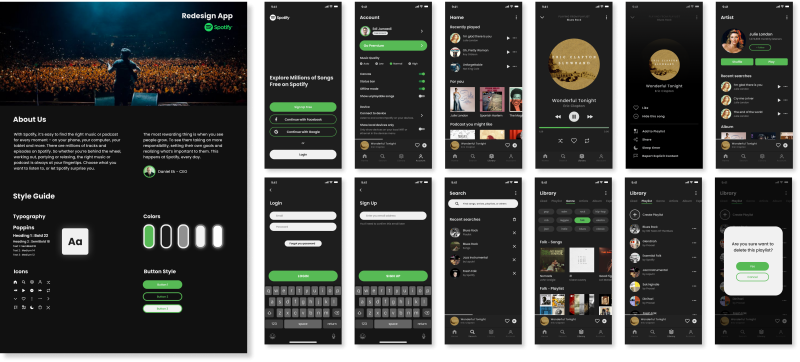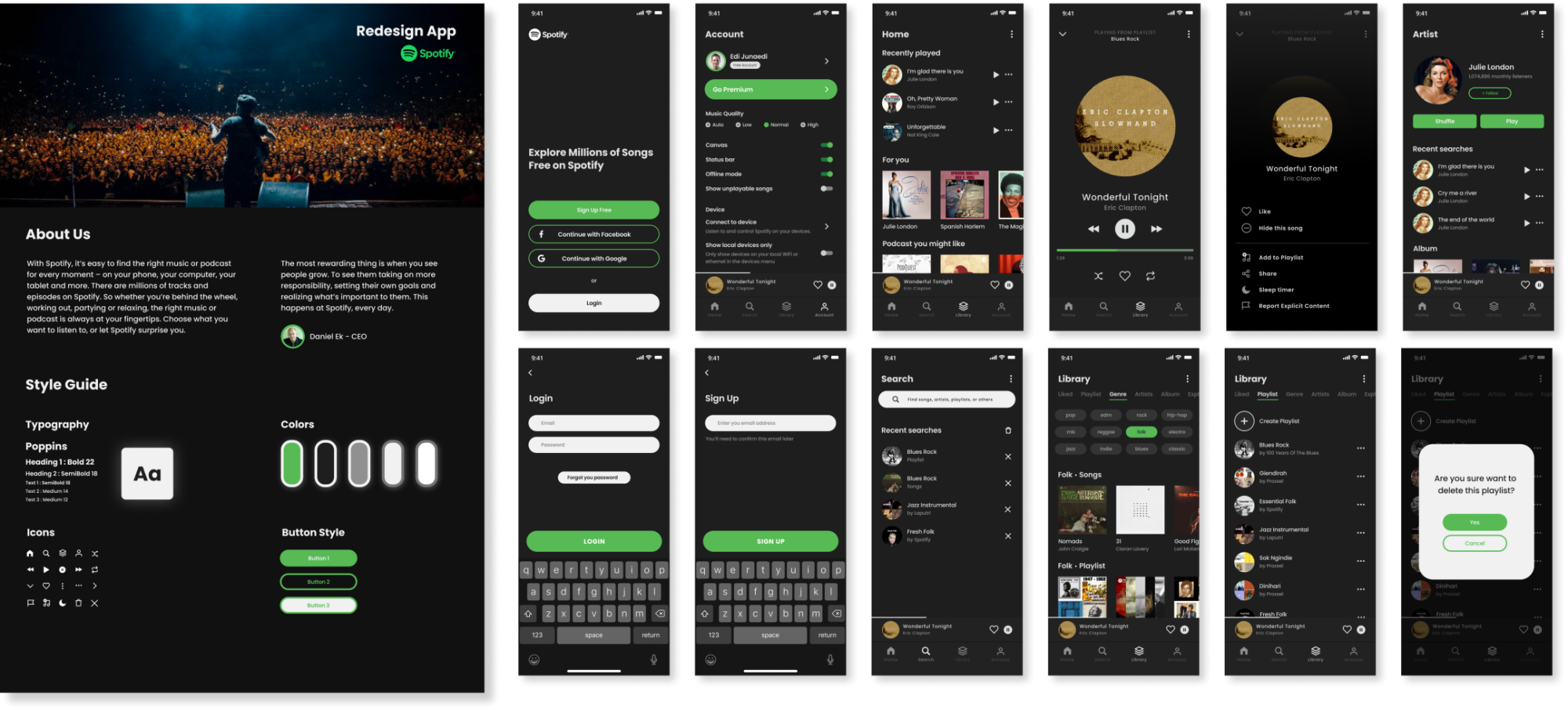 We get it – it can be scary switching to custom software because it may be new territory for you, but our team of developers know how to design custom software successfully so there is no risk and your business will begin to flourish in ways you never thought possible.
We're with you every step of the way when you choose to work with Portland Software Developers and with 30+ years of knowledge, experience, and success on our resume, we're not going anywhere.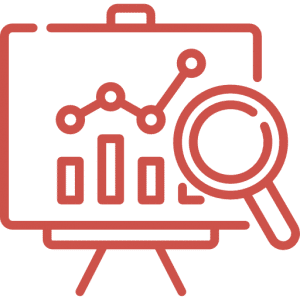 Adaptability
Your business is going to evolve – that's why we develop custom software that can grow alongside your business. Our software can easily integrate any new tech developments and keep up with the market trends.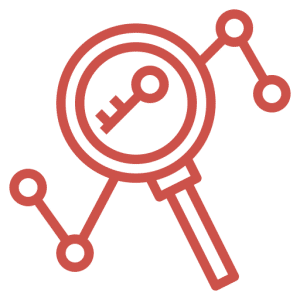 Security
No one's business can afford to lose data to hackers – especially yours. Through the use of custom software, you're already mitigating the risk of a security breach.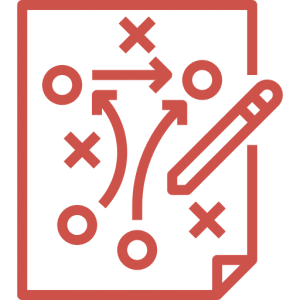 Grows with you
As your business evolves, we can tweak your custom software to grow and change with you.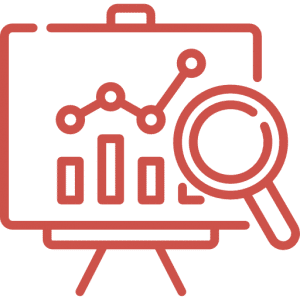 Zero waste
When we design custom software, we make sure it's created around your company's needs and goals. Opting for software right out of the box means you're wasting resources on features you probably will never use. Having custom software for your company will save you headaches – and your bottom line.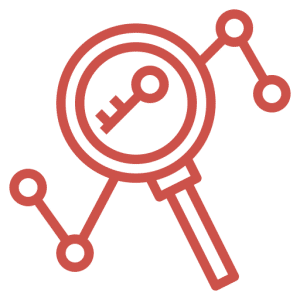 Product support
Having an issue with your software? Portland Software Developers won't leave you on your own. Working with us means you have access to the support team that was directly involved in the design and implementation of your software – which helps you resolve issues quickly.
We jumped on the app train early, and we've seen it all—from complex corporate apps to nostalgic virtual pets.
Over the years, we've witnessed changes in coding systems, and we've learned what works best. Our wealth of experience will put that knowledge to work for you.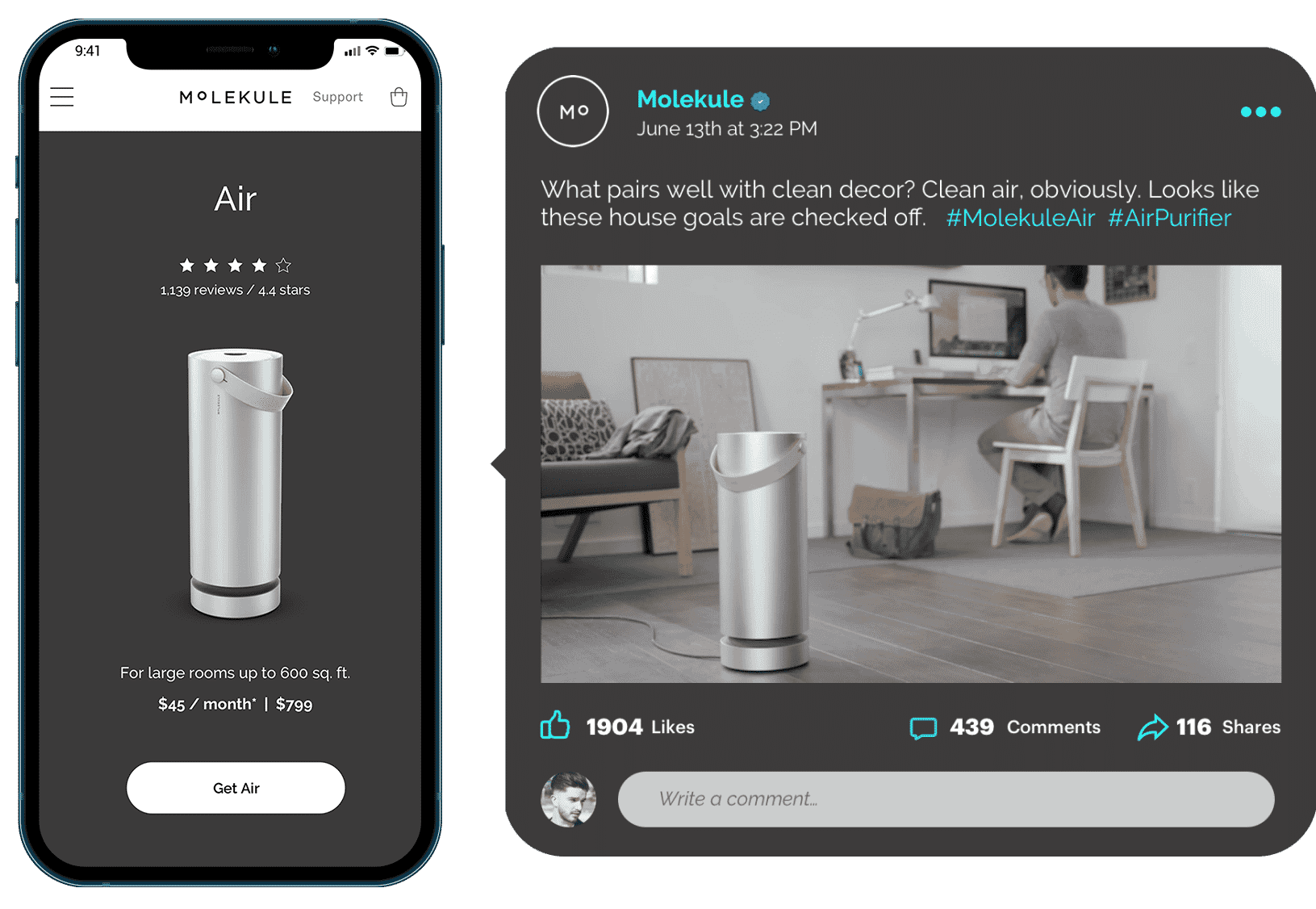 Testing and quality control
Once we've finished up the design process and finished coding, our software engineer team works diligently to test each and every feature individually. We want to make sure that everything's in working order, so we take our quality assurance checks seriously.
Prepare for launch
We're not ready to say goodbye until we've given you all the tools needed to have a successful launch. Once your hosting, licensing, and distribution system are all in place, your brand new software solution is ready for takeoff. And now, we get to watch your success.