You're enjoying a hike through Forest Park trying to unplug and reconnect with nature, and that's when it hits you. You drop your backpack and dig through it because you know you've got a balled up receipt from Plaid Pantry in there somewhere. You unfurl the paper and flip it over. You've got it. You've just written down the next great idea for an app.
Now what?
Portland Software Developers is the software development agency you need to bring your balled up receipt idea to life. You may have cut your hike short to rush home and spend the rest of your day working on wireframes for coding, but you might also have continued your hike because you do not have a vision yet.
Whichever one you are, we can help build your idea into one of the successful software or apps you see in the digital marketplace today.
Choosing to work with Portland Software Developers means you'll have a dedicated project manager right next to you – your biggest cheerleader and coach with a little tough love – guiding you through the lifecycle of software and apps and all the ins and outs of what's involved. We make sure to partner you with a project manager who will actually listen to your concept, one that believes in you and your idea – and can start working with you immediately.
Once we're sure you're on the right path with a project manager, we'll supply you with a SOW, or a statement of work, which breaks down all of the time it will take and the costs involved to develop your software project or app. We don't like surprises, and when it comes to how much things will cost, we guess you don't like them either. This is why, when we're working together to bring your idea to life, we like to be upfront about everything.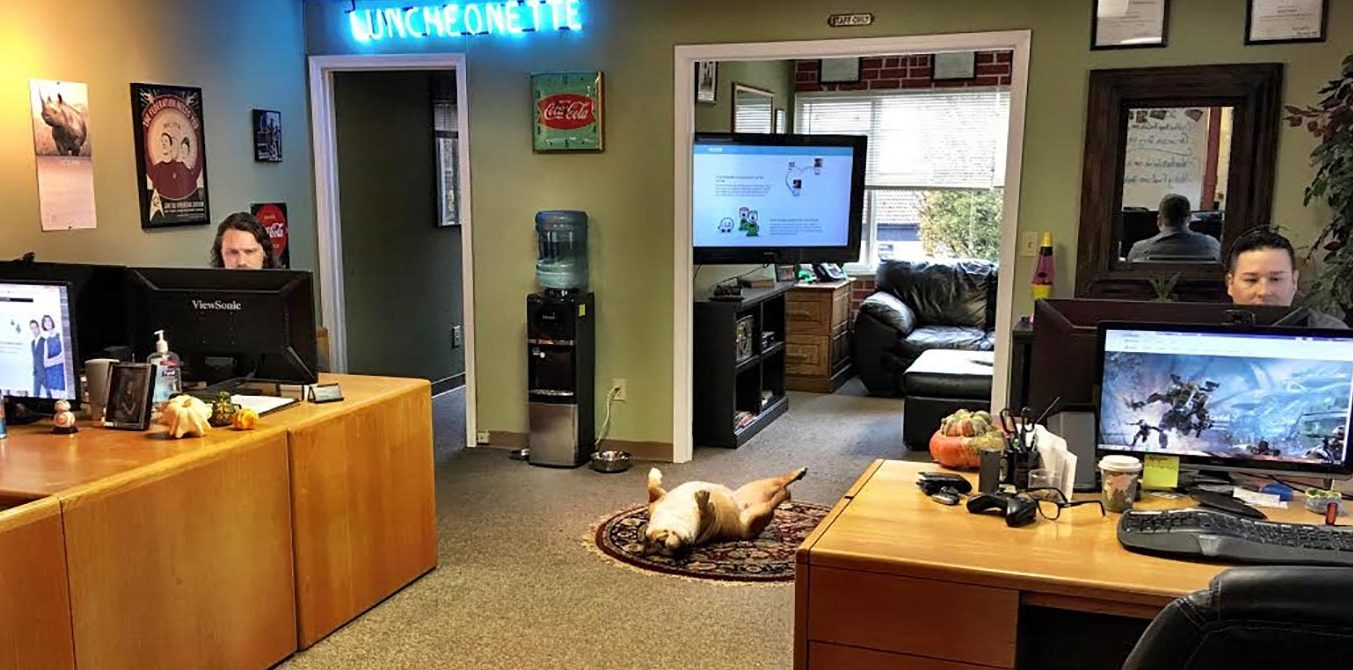 We listen –
that's why our clients succeed
We know that when there's an idea this good, you need a dedicated project manager and a top developer by your side. To understand your vision clearly, we keep all parties involved at every step – making sure that we're asking the right questions.
And once we've got it, we get to work.
Let's get to know each other.
At Portland Software Developers, we want to help you succeed.
We're proud to have clients that span all countries and time zones. We know they've chosen to work with us because we work hard to make each person feel understood, heard, and like the only client we have. We know you're a person with a great idea, so unlike the larger national software development firms, we treat you that way.
When you come to work with us, it's because you know we bring a lot of innovation and a little bit of magic to the table. Since we're a boutique software company, we have the luxury of choosing who we partner with to build out the best software and mobile applications in the world – that's why we've chosen to work with you.
Based in Portland, we know the importance of not only keeping it weird, but having the best UX/UI designers, coding engineers, and project managers on our team. That's why we're not shy when we brag about luring the best from Apple, Google, and Microsoft to the city that works.
We understand the importance of having a diverse team of people in our offices. That's why we're proud to have team members that span different cultures, age groups, and lifestyles – the uniqueness that each and every team member brings to our table is invaluable. And the best part? Our multicultural team lives and breathes the mobile app and software lifestyle.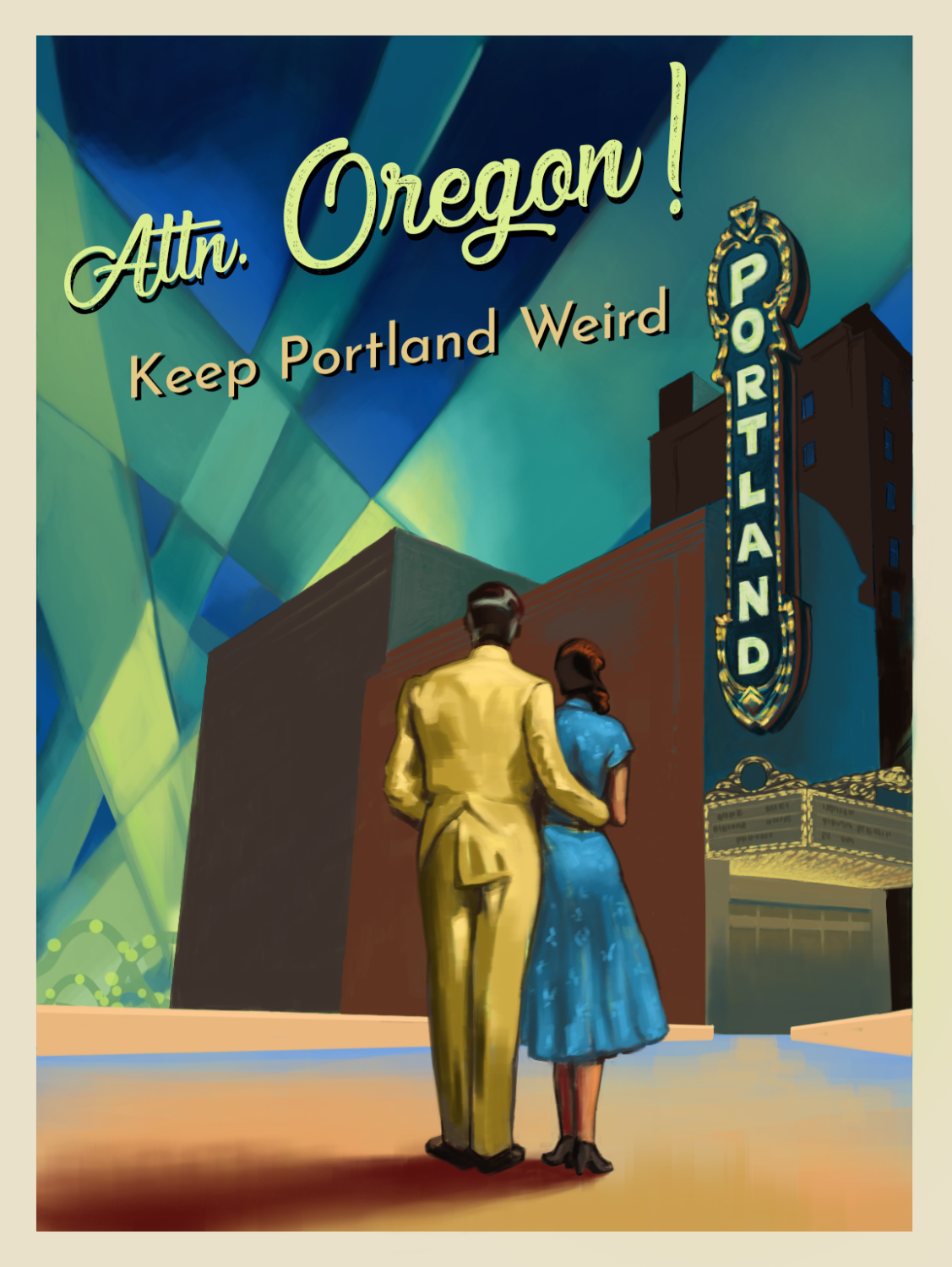 Our Ex-Microsoft and Ex-Google
Our ex-Microsoft and Google coders are the best on the planet and they work late.
Did you know that consumers make a "search and decision" in about 18 seconds to download your app? Your app needs to have an amazing UI/UX that entices the user and makes it "fun" to use the app.  Our UI/UX developers will make sure your app is eye-catching enough to pique someone's interest, yet still dependable when it goes to market – so they'll decide on you before moving to the next possibility.
We build and test, build and test, build and test, and this formula makes sure that your interaction with the app and fixing issues is minimal.
We guarantee that your app has flawless performance on every device around the world because we know our developers test our coding in every way possible. After going through the build process and testing all the coding, your dedicated project manager will work with our UX Department to make sure your app is as beautiful as it is user-friendly.
Work with Portland Software Developers and we can build something that not only works, but is something you can be proud of.
That's all we know how to do.

We know that any good relationship always starts off by getting to know each other first. We want to build a strong foundation with you – and that includes inviting you to our office if you're a local. We'll get to know you over a cup of coffee, you can meet with a senior developer and your dedicated project manager, and get to know us too.
Then, if you've got an NDA, we'll sign it so we can get the legal stuff out of the way. 
We'll be sure to show you our Route 66 signs as we stretch our legs and go on a walk through our vintage coding offices, and showing off some of our prized relics — like the table that Paul Allen and Bill Gates coded DOS on and Steve Job's 1964 Mcintosh 240 stereo system he cranked at Apple.
If you, like many of our clients, aren't local to our Portland office, we'll still take the time to get to know you face-to-face – but we'll just do that through a computer screen. We'll send you a Google Hangouts or Zoom link to get to know you this way. Rest assured, you'll still have our full attention, even if our conversation lasts for a few hours.
After you've gotten to know the people you'll be working with, and we've gotten to know you, we can go over your idea or concept, ask you questions, and give you our expert feedback. 
From here, your vision becomes clearer.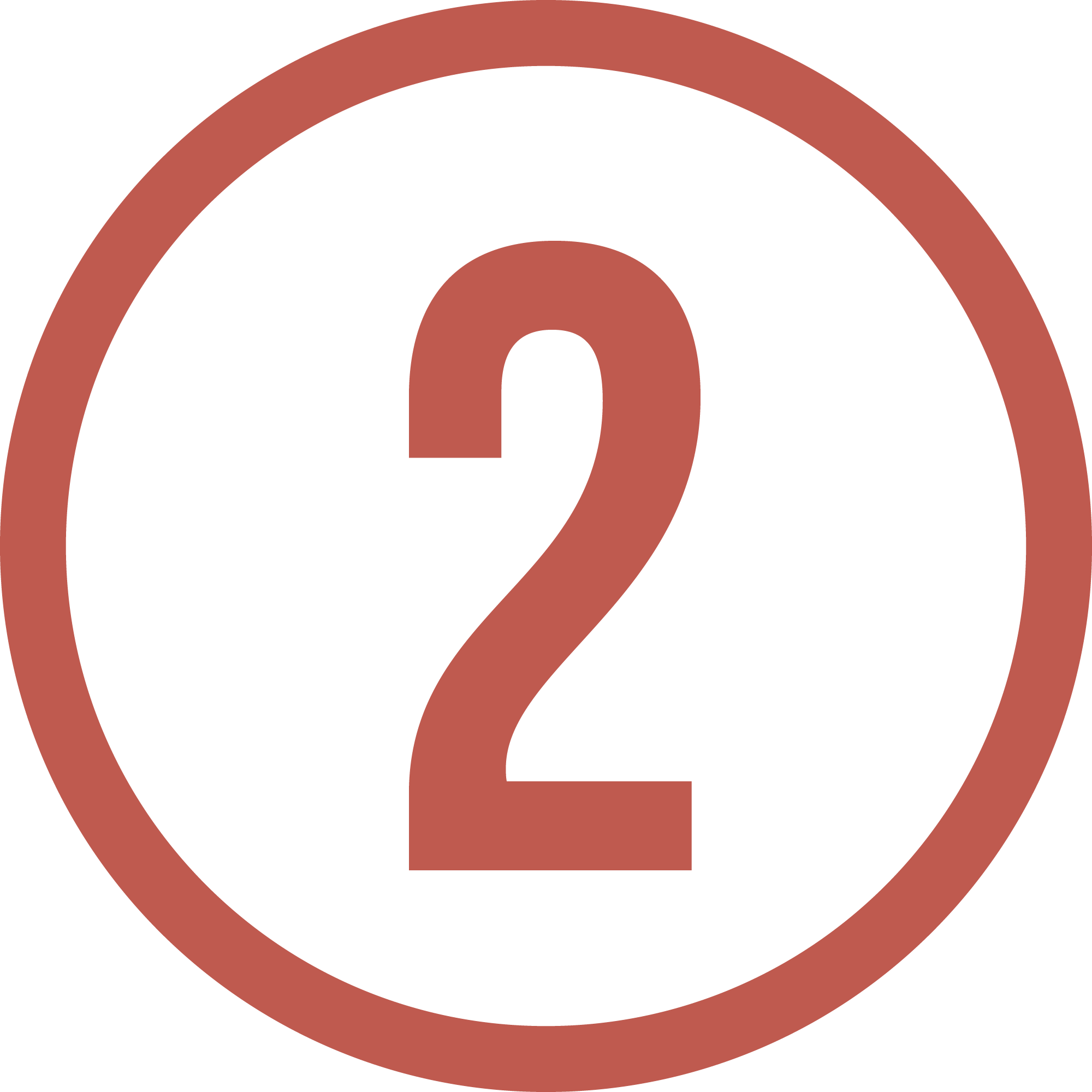 We've got a few whiteboards hanging around the office in high-traffic areas, so when your project manager has a working concept of your idea, they'll start to map it out on one of the whiteboards. During breaks or trips to the water cooler or fridge, our development team is able to walk up and start adding their insights, strategies, and ideas. 
This unique working process has cultivated a workplace that ensures your idea is created from scratch, customized completely, and done one step at a time. 
We know that as the day goes on, our team of developers will mark up the whiteboard and have a little fun with it. They'll let it sit overnight and come back to it refreshed with more ideas of screen designs, functionality, and overall changes.
We give your app enough time in this stage (about a week) while we go back and forth internally with our ideas until we can start to see yours come to life. After we've got a pretty clear vision of where to go, we bring in our wireframe developers who will design how your app is going to work and map out each page of your software. Now that we've got a blueprint for your idea – it gets sent to coding.
We know that your app is unique. That's why our process is, too.
Don't worry; we've got this.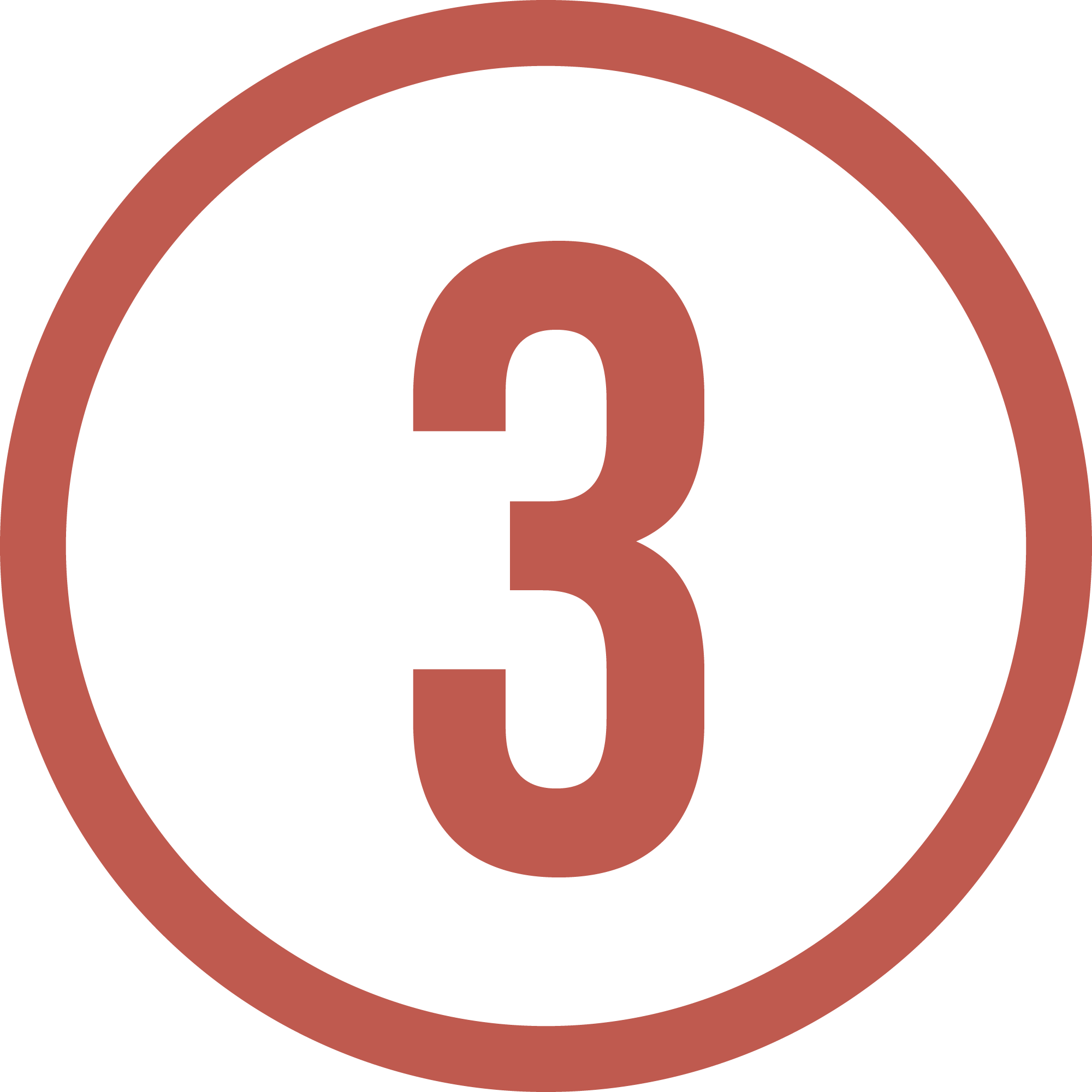 At Portland Software Developers, we make sure our coders know how much we love them. They did leave Google and Microsoft to come work with us, after all. Once we've formalized the blueprint for your idea, your dedicated project manager personally selects coders from our pool that they think would be best for your app's development.
To show our coders how much we appreciate them, we keep them stocked on pizza and Redbull (or whatever they want to keep them going). We'll get them up-to-speed on the ins and outs of your app and then they're cut loose to immerse themselves in the coding of your project day and night – don't worry, they get a full 8 hours!
The length of development time depends on the size of your software project or app and can take weeks or even months to code. We know it's exciting to get your app out in the world – that's why we take the time to make sure it's tested on every device available on the market and worked out all the bugs.
Our coders are so good, that they can usually suggest improvements of their own. That's why your project manager keeps their finger on the pulse of development and encourages them to continually improve on your idea and add cool new features.
We bring your ideas to life. It's what we're good at.
Have you made it this far through our site, and still have the crumpled old receipt with your scribbles all over it in hand? Perfect. We're here to disrupt the market while we build cool stuff with you.
Nothing is greater than launching a new app and getting to watch it move through its lifecycle. We know that by helping your idea succeed, it will make you money – helping us to succeed and make money, too. We know this is your idea, but we've got skin in the game too.
At Portland Software Developers, we know the importance of having a diverse mix of the best project managers, coders, developers, and UX/UI creatives who will work with you every step of the way, listening so they can bring your ideas to life.
We get excited when we can build your vision on a web app or mobile device that's not only useful but intriguing, too – it's all we know how to do.
You don't need to be a techie to have an idea that will change the world – that's what we're here for.
Let's work together. Let's do this.