When you build a website, you need to think of it as the front door to your brick-and-mortar location. When your customers enter, they need to be interested in your brand, products, and services. Oh, and you have to do it in as few words as possible. 
With the endless distractions these days, we've heard that a goldfish's attention span is longer than a consumer's. Make a statement with your website that quickly and easily addresses their needs in an interactive or compelling way. 
At Portland Software Developers, we started a little over 30 years ago with web development, and we pride ourselves on keeping design at the forefront of our business model. Oh, and that the 80s hair bands we grew upon have nothing on our rockin' designs. 
We understand that your website or app needs to be a beautiful work of art, and lightning-fast, and a condensed digital version of your business. And we get it right the first time – that's why entrepreneurs work with us.
Relax, we've got this!
Our stakeholders started developing websites on Alta Vista and Gopher (remember those) way back in the 80s. Since then, we've continued to stay current by evolving and learning how new things are done.
We make sure that our engineers stay up-to-date with technology and are so fluent in WordPress, that it's second nature to them to make your brand stand out. Making a website successful, and gaining you coveted phone calls and emails is what we do best. All you need to do is sit back, relax, and let us do what we do best – work with our developers to build you the perfect website.
Need digital marketing services? Check out our sister firms, SeattleAdvertising.com and or Oregonadvertising.com.
Create something memorable.
Working with Portland Software Developers is unlike any other company you've worked with.
We do things differently – and our clients are taking note.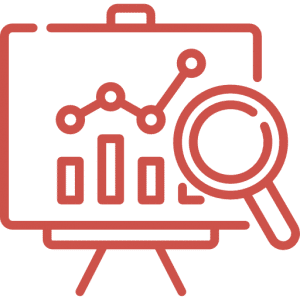 We make it all about you.
We take the time to get to know not only your business, but you, too. It's the only way our talented web designers are able to convey your unique brand digitally.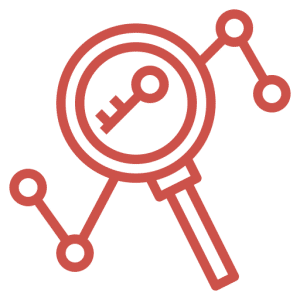 Engage your audience.
We'll make sure we build a website as unique as you are around the needs of your visitors.
And we'll make it pretty, too.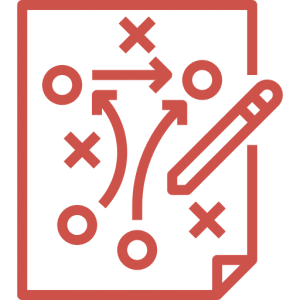 Get them talking.
Not only do you need a website that looks great and works, but you need your community to want to interact with it. We'll help to start the conversation, getting your users talking to you and engaging with your brand.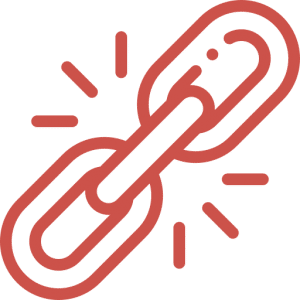 Give them the WOW factor.
The WOW factor is our bread and butter. We make sure your visitors have a memorable experience on your website, keeping them coming back over and over again.
Be the solution
We all know why someone would visit your site – they're looking to you to solve their problems. That's why we help to bring in an outsider's perspective, working to alleviate any pain points your customers and visitors might be having. Letting them know you're the ultimate solution to all of their problems.
With the advent of smartphones, there's been a shift towards websites that are mobile-friendly. We make sure to capitalize on that by focusing on ease of use and functionality – bringing more traffic to your site.
We make sure that one of our top priorities is optimizing your site for search engines when building your site. Our expert developers will put the proper coding in place to keep you visible to your audience – right at the top of search engine results pages.
Boost your bottom line
With the shift of consumers making their purchases online more than in stores – from groceries to clothing, your business needs to capitalize on this trend. We can give you software that makes inventory management, logistics, and customer service simple.
SOFTWARE DEVELOPMENT
Ready to make history?
Have you made it this far, and you're now ready to make your website the center of your digital ecosystem? Perfect. We're here to disrupt the market while we build cool stuff with you.
Nothing is greater than launching a new app and getting to watch it move through its lifecycle. We know that helping your idea succeed will make you money – helping us to succeed and make money, too. We know this is your idea, but we've got skin in the game, too.