Choosing the right software development partner can be a challenging task, especially with the abundance of options available. To help you make an informed decision, this comprehensive guide will explore the essential factors to consider when selecting the best software development partner for your business.
Define Your Project Scope and Requirements
Before you start searching for a software development partner, you must have a clear understanding of your project's scope and requirements. This includes the objectives, features, and functionality you want to achieve, as well as the platforms and technologies you wish to use. By defining your project scope and requirements, you can easily communicate your expectations to potential partners and assess their ability to deliver.
Evaluate Technical Expertise and Experience
Technology Stack
Software development requires proficiency in various programming languages, frameworks, and tools. Therefore, you must ensure that your potential partner is well-versed in the technology stack required for your project. Assess their expertise in relevant technologies and programming languages, such as Java, Python, JavaScript, and others, as well as their experience with popular frameworks like React, Angular, or Django.
Domain Experience
Domain experience is another crucial factor to consider when choosing a software development partner. A company with experience in your industry or a similar domain will have a better understanding of your business needs and challenges. This will enable them to provide tailored solutions that address your specific requirements.
Analyze Their Portfolio and Case Studies
A software development company's portfolio and case studies can provide valuable insights into their capabilities, expertise, and project management skills. Reviewing their previous projects will help you determine if they have experience in developing applications similar to yours and if they can deliver high-quality software solutions. Moreover, case studies can help you gauge their ability to handle complex projects and understand the results they've achieved for their clients.
Assess Communication and Collaboration Skills
Effective communication and collaboration are vital for successful software development. Your development partner should be able to clearly communicate their ideas, progress updates, and any challenges they encounter. Ensure they use efficient communication tools and follow agile methodologies to foster a collaborative working environment. Additionally, consider factors such as time zone differences and language barriers that may affect communication.
Check Client Testimonials and References
Client testimonials and references can provide you with valuable information about a software development company's professionalism, reliability, and ability to deliver results. Reach out to their past clients to inquire about their experience working with the company, the quality of their work, and their responsiveness to feedback. This will help you make an informed decision and choose a partner that can meet your expectations.
Evaluate their Project Management Approach
A successful software development project requires efficient project management. When choosing a software development partner, evaluate their project management approach to ensure they can effectively manage resources, timelines, and budgets. Ask about their preferred project management methodologies, such as Agile or Scrum, and the tools they use to track progress, manage tasks, and communicate updates.
Compare Pricing and Engagement Models
Software development costs can vary significantly depending on the complexity of the project and the expertise of the development team. Compare the pricing and engagement models offered by different companies to find one that suits your budget and requirements. Some common engagement models include fixed-price, time and material, and dedicated team models. Ensure the pricing is transparent and includes all necessary services, such as project management, quality assurance, and post-launch support.
Post-launch Support and Maintenance
Post-launch support and maintenance are critical aspects of software development, as they ensure the long-term success of your application. Choose a partner who offers reliable support and maintenance services to keep your software up-to-date, fix any issues, and implement new features as needed. This will help you maintain a competitive edge and provide a seamless user experience.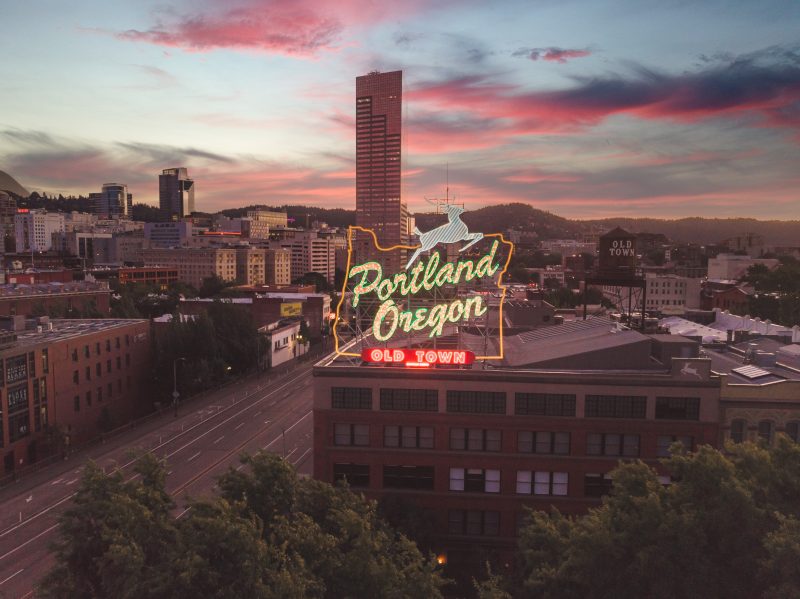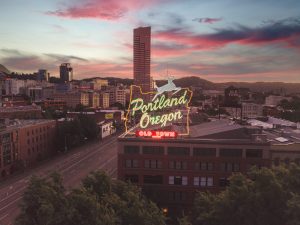 Selecting the right software development partner for your business is crucial for the success of your project. By considering the factors mentioned above, you can find a reliable and experienced partner who understands your business needs, possesses the required technical expertise, and can deliver high-quality software solutions.
Portland Software Development: Your Trusted Partner for Software Development
If you're looking for professional software developers with a proven track record of delivering exceptional results, consider Portland Software Development. Our team of experienced developers is well-versed in various technologies and has extensive experience in developing custom software solutions for businesses across different industries. With our commitment to quality, innovation, and customer satisfaction, we are confident that we can help you achieve your software development goals.